THE LOVE NOT TAKEN IndieGoGo page
<iframe src="http://www.indiegogo.com/project/110779/widget/629689" width="224px" height="429px" frameborder="0" scrolling="no"></iframe> Please help fund my Indiegogo Campaign for my latest film! Please reblog as well, like on Facebook and share on twitter :) xx
The Love Not Taken IndieGoGo page →
Please take a few seconds to check out my new film's IndieGoGo profile! Thanks Tyler
My Facebook Page - Please Like and See More of My... →
Upcoming Projects
So, I've actually got some really exciting work coming up! I'm really looking forward to getting my creative juices flowing. Firstly, of course, I am continuing editing Jack Union: Book I: Ab Initio, I am currently editing Chapter 4, so hopefully things will get going a bit more soon. I'd like to have done more by now, I want to finish editing it by the end of the year. ...
Filming a promo on tuesday
I'm very excited, I've put in so much work and effort so I just hope it'll eventually pull off!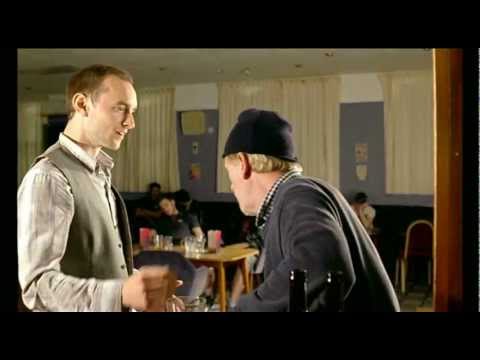 Jack Union general update
Editing Jack Union is going nicely, as is the restructure and development. The characters are all shaping up quite well and have got some great, juicy story lines. I'm now creating a private wiki for all of it so that I can keep it ordered in my mind!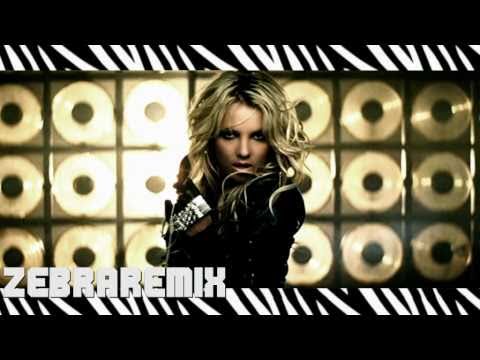 The other Masquerade mask I want to use for my I.P →
Please do this survey for my university course! →
"He and his friend Vincent were prepared to do all they could to bring back the..."
– Jack Union: Ab Initio - Chapter 1, The Nightmare First Chapter is edited and I couldn't be more proud of it.
Jack Union: Ab Initio Of Editing
So I'm now sorting out the edit of this first story. It's crazy how different my writing style was when I first wrote it. This first complete draft was began in 2007, but the idea came to me in 2003.  The edit is making me very proud of my work as the story is ready, it's just improving how it is conveyed to the audience. I may post a little up as a preview, if anyone wants me...
I think I have just come up with a brilliant idea...
"Rosieth couldn't contain her happiness from the end of the match, all the way to..."
– Jack Union: Ab Initio Yes… These are the last words of my first book. The first draft is complete.
I've had a few new followers recently, I just...
It's much more interesting stuff and I use it a lot more than this one. This one is strictly creative. topjew.tumblr.com
Industry Case Study
I've got my Industry Case Study with Tom Reeve of Centurion Entertainment tomorrow, the producer of 13 Hrs. I am very excited to meet him but a little apprehensive about getting there, as it is going to cost nearly £70 and will take about 4 hours. However, it will most definitely be worth it and I'm going to learn loads from it. If I had my car it would take less than 2 hours and...
Just handed in my script for Stateless...
It's gone through a lot of hard work and changes. I hope it pays off.
Jack
Writing Jack seems to be the only thing slightly productive I can bring myself to do. So I'm going to write some synopsis work and I need to get that done soon so I can write the last chapter!
Documentary progress
I'm now working on a Documentary project with the Canon 5D's. Our subject matter involves those with mental illnesses. I'm going to be camera for it so I best get some practise in before we get on it. I'm booking out the equipment next week so will be able to practise then.
Back to Writing
Finally getting back to a bit of JU Why does it always take me so long to get on with it? I'm going to finish synopses for book 5 and then get on that last chapter I keep going on about!
1 tag
Sequentials 2
Coming soon… Haha, Get to work on the Canon 5Ds
TizRheaD's Youtube. →
I'VE GOT SUCH A GOOD IDEA FOR THE MUSIC VIDEO NEXT...
I really hope I get to do it! If not, I'm going to try and do it out of uni!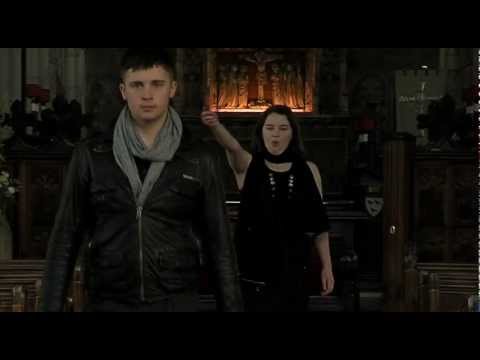 3 tags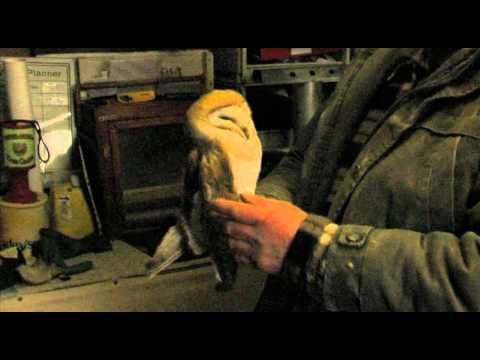 2 tags
"And Now it has All come to this…"
– Jack Union: Ab Initio - Chapter XX: The Accomplice. I've got 1, yes 1, more chapter of Jack Union: Ab Initio left! I am so excited to finish it. I really feel like I don't know what to do afterwards, even though I have a few sequels to work on, amongst other stories which I want to...
3 tags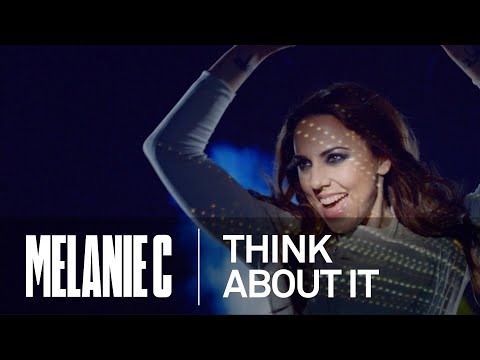 2 tags
GOT THREE MORE CHAPTERS LEFT OF JACK UNION: AB...
So excited!
1 tag
2 tags
Progress Update
So, I've done loads of work on Jack Union lately, developing stories and moulding the future books, and today I'm going to get back to writing chapter 18 of Ab Initio.  I've also got to start work on a new script for a 16mm 5 minute drama for university. I've got a couple of ideas, I hope mine gets chosen this time, just because Kieron doesn't like fantasy films.